Assalamualaikum wbt my beauty and semboyy reader.. :)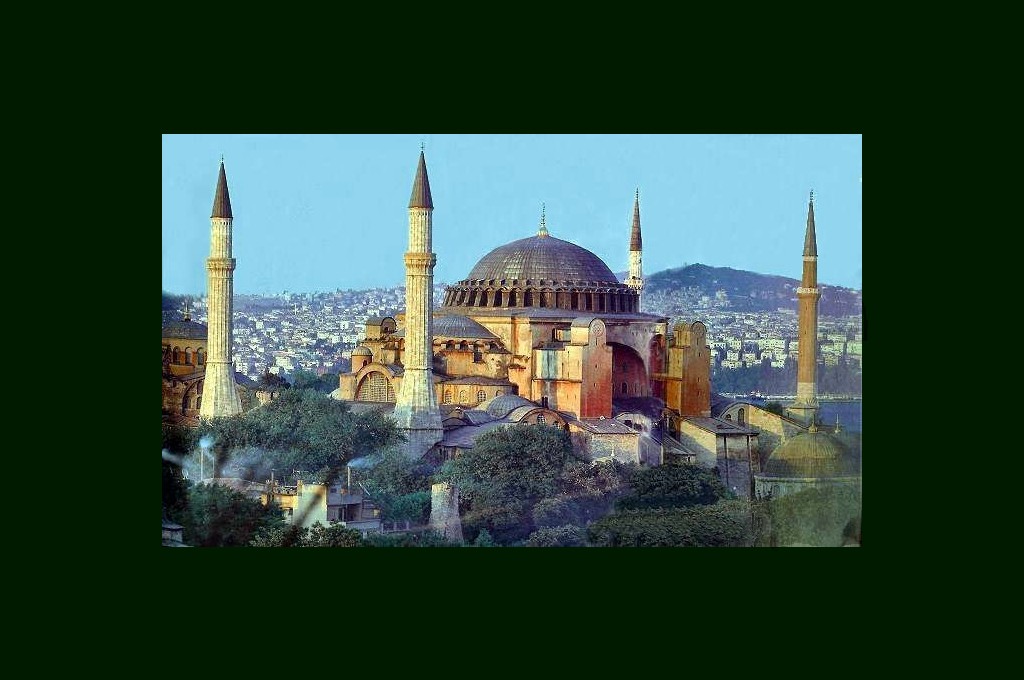 Cantikkan gambar kat atas 2.. Untung bagi yg pena pergi ke tempat 2.. Ari 2 aku negok cita IAD, rs ny dalam 6 kali aku negok cita 2.. Suka dgn jln cita 2.. Tp aku negok sampai 6 times 2, bkn jln cita 2 semata2 but lokasi shooting 2.. Really nice and wonderful place. Jatuh cinta dgn ISTANBUL. Kota yg penuh dgn sejarah Islam dan terletak di antara Dua Benua, Asia and Europe. Very unique right??? One of the place that i really want to visit. Nak merasa sendiri berada di kota yg pernah menjadi "Payung Ekonomi Islam" for few decades ago and nak merasa sendiri bagaimana rs ny berada di kota yg terletak di Dua Benua.
#Hmm, dalam mimpi jak kali aku utk ke sana.. ...
Mesti kamu pun menyimpan hasrat utk travel ke tempat lain kn??? Tipu kalo keinginan 2 xda. kan2???
Okeylah. Diharapkan anda2 suma dpt ke tempat yg anda ingin 2 suatu hari nanti.. Insha Allah.. Amin3..